Fish Antibiotics, Bird Antibiotics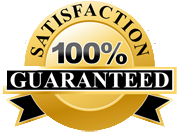 Your Source of Fish and Bird Antibiotics:
Large Choice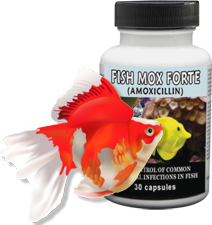 We offer a wide range of fish and bird antibiotics. All of our bird and fish antibiotic medicines are from Thomas Labs, you can be confident in their highest quality. Since 1984 Med-Vet International has been known as one of the best values for veterinary products, so you can be sure that the bird and fish antibiotics you buy from us are at the lowest prices on the market. Antibiotics used for personal pet use only, so you do not need a prescription to purchase them. We wish you good shopping!