Want to receive ultra exclusive deals?
Text MVDEALS to (833) 775-9412
To receive a free $10 Starbucks or Subway Gift Card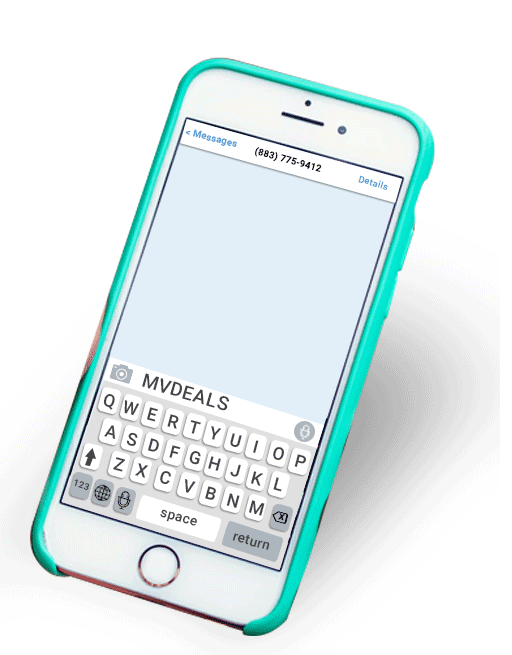 By signing up for our exclusive text deals you are agreeing to receive texts from Med-Vet International.
We will text no more than once per week and you will receive only our best deals!
Opt-Out from Text Notifications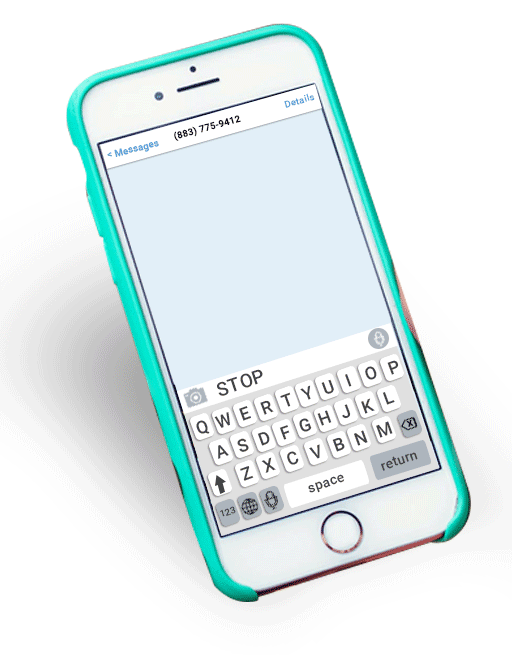 If at any point you no longer wish to receive text notifications, please text STOP to (833) 775-9412.
---
Shop Customer Favorites