Discount Veterinary Supplies & Vet Equipment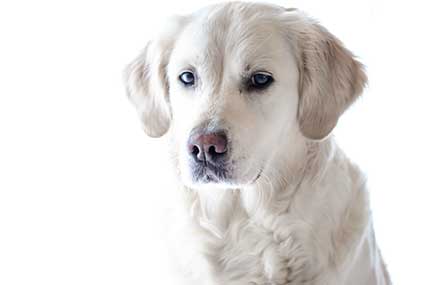 If you need help purchasing discount veterinary supplies, vet dentistry products or equipment, MedVet International's experienced veterinary sales consultants can assist you with each purchase.
We use our buying power to shop competitively.
We negotiate the lowest vendor prices
We then pass the savings along to our veterinary clinicians
Whether your veterinary practice needs vet supplies such as pharmaceuticals, veterinary vaccines, oral care & dentistry supplies; choose from an inventory of items, all backed by our guarantee of quality, convenience and overall satisfaction.
As a total solution provider to the veterinary professional, Med-Vet International is widely recognized for our extensive selection of veterinary supplies, superior service and innovative value-added solutions.
Med-Vet International has been a retailer of products in the medical field since 1984. Whether it's scrubs or stethoscopes, syringes or sutures, we have been offering top quality products at prices well below the retail prices of most other companies.
We would like to take this opportunity to thank you for your patronage. We appreciate all of our customers, whether they are current, past or potential customers. We keep our business family on a personal level to better serve your needs. From our family to yours, from our business to yours, thank you for choosing Med-Vet International.
For more information about our discount veterinary supplies, products or equipment please contact MedVet International Toll Free at 1-800-544-7521