Med-Vet International has been a retailer of medical products since 1984. Whether it's scrubs or stethoscopes, syringes or sutures, we have been offering top quality products at prices well below the retail prices of most other companies.
---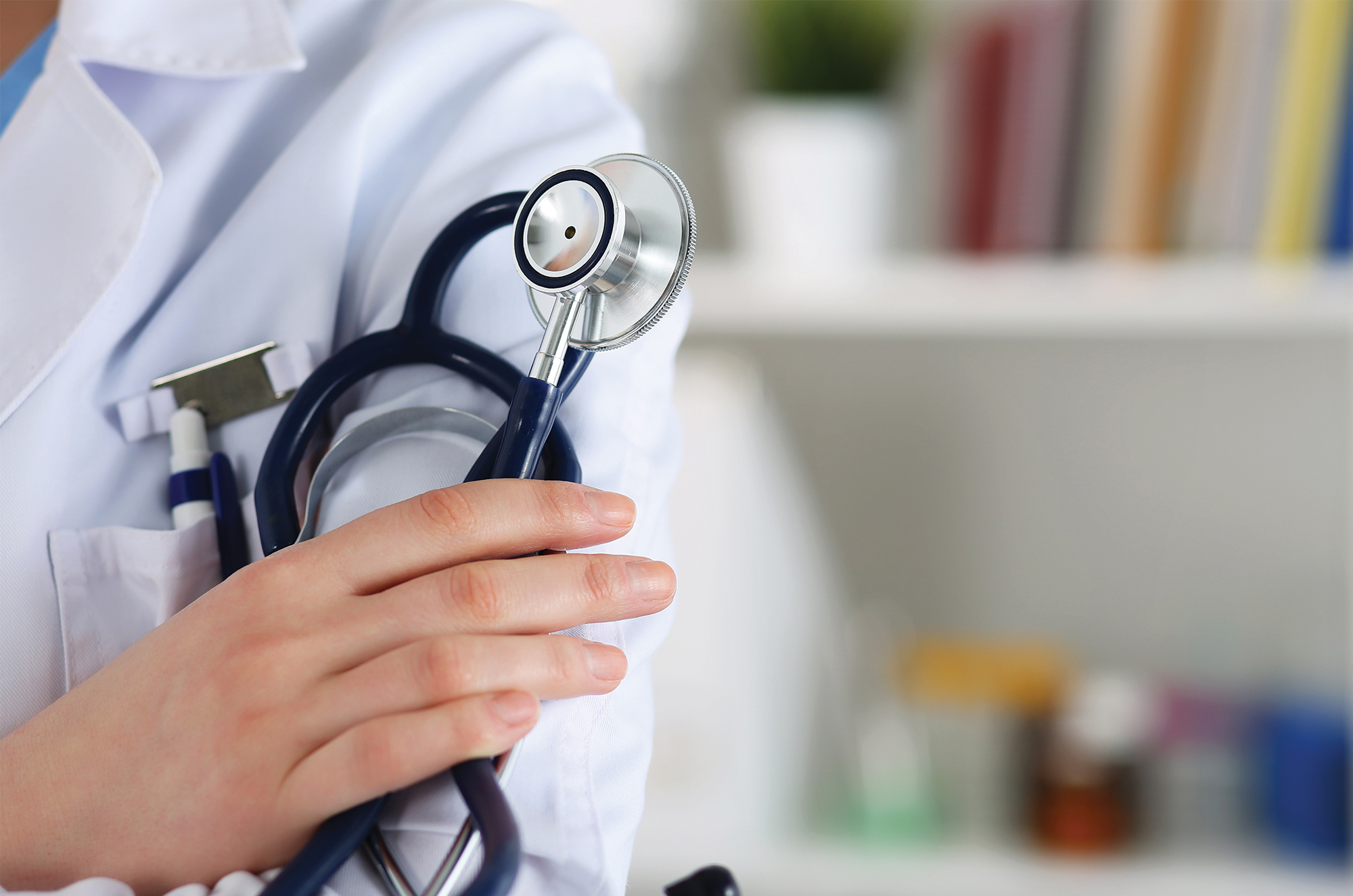 Mission
To provide you with the highest quality medical and veterinary supplies at competitive prices, so that you can continue helping your patients live happier healthier lives.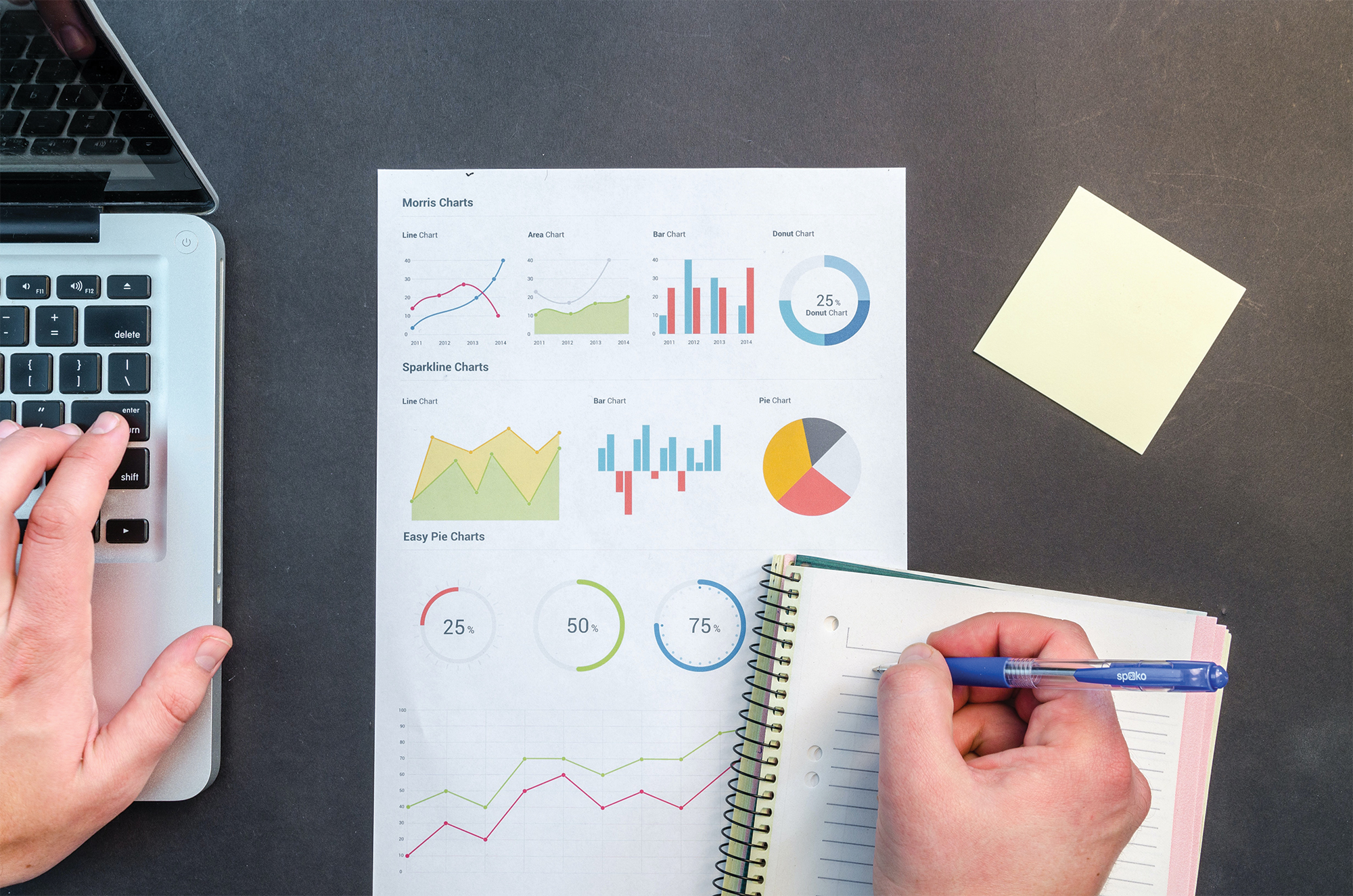 Our Story
Our office opened in 1984 and since then we now carry over 70,000 products.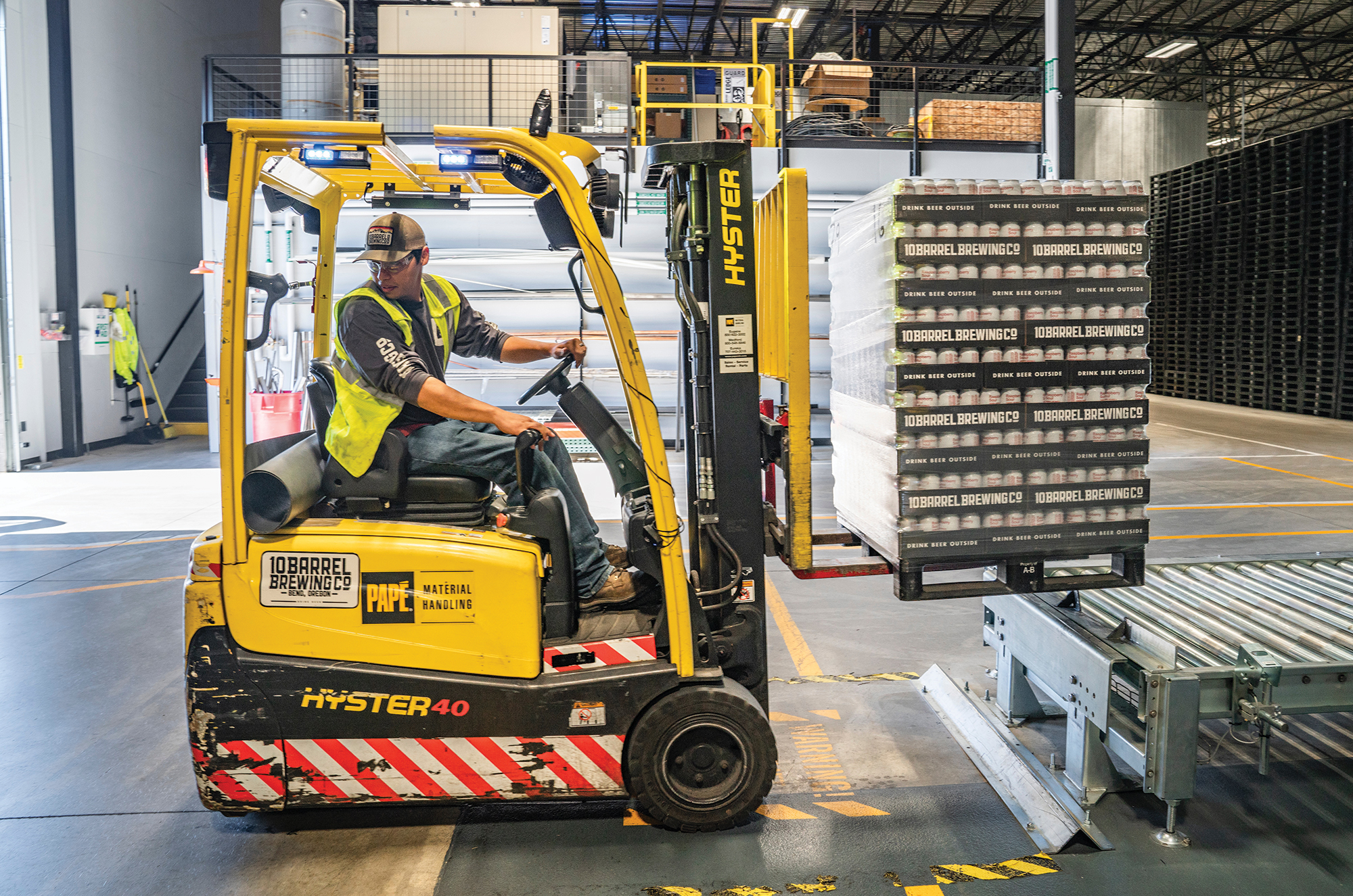 Values
When you shop with Med-Vet International, you are our #1 priority. We strive to make sure that you are completely satisfied with your products.
We would like to take this opportunity to thank you for your patronage. We appreciate all of our customers, whether they are current, past or potential customers. We keep our business family on a personal level to better serve your needs. From our family to yours, from our business to yours, thank you for choosing Med-Vet International.

Get the lowest prices yet at shopmedvet.com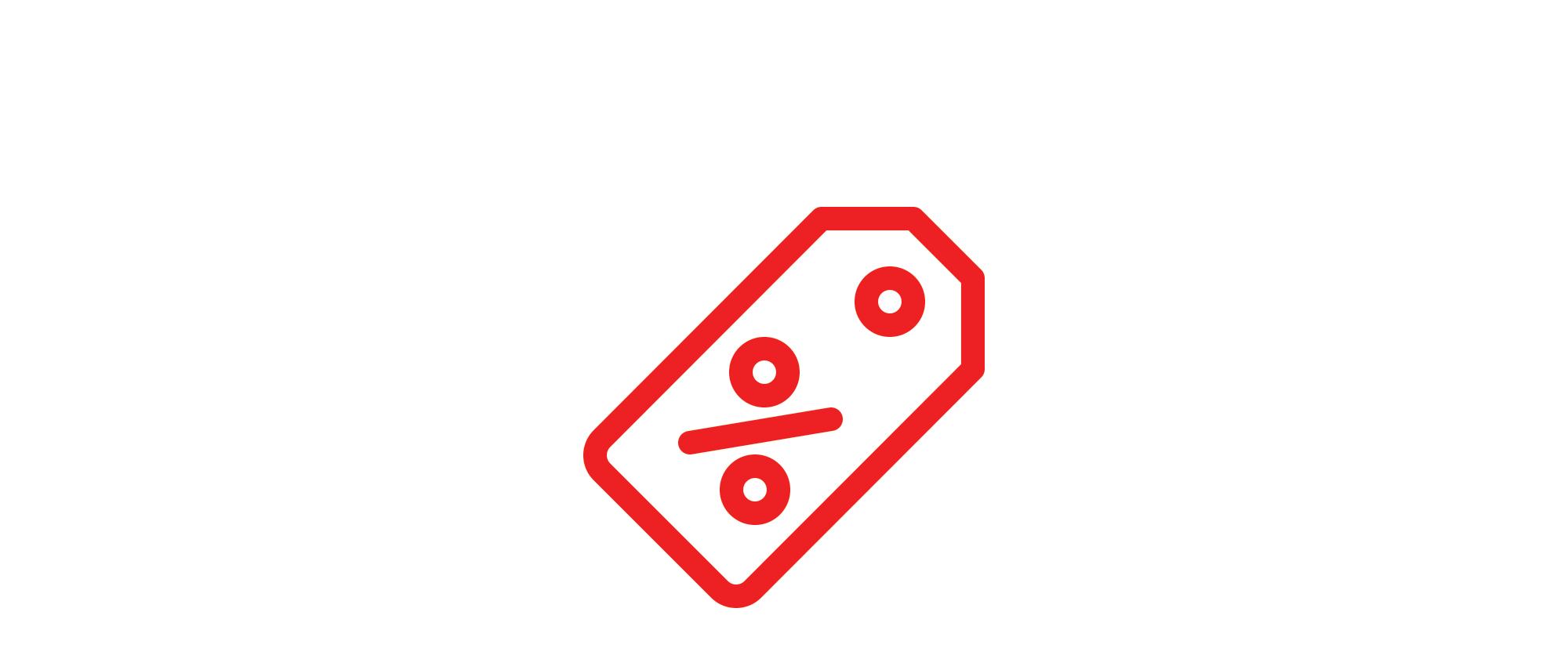 Weekly & Monthly Sales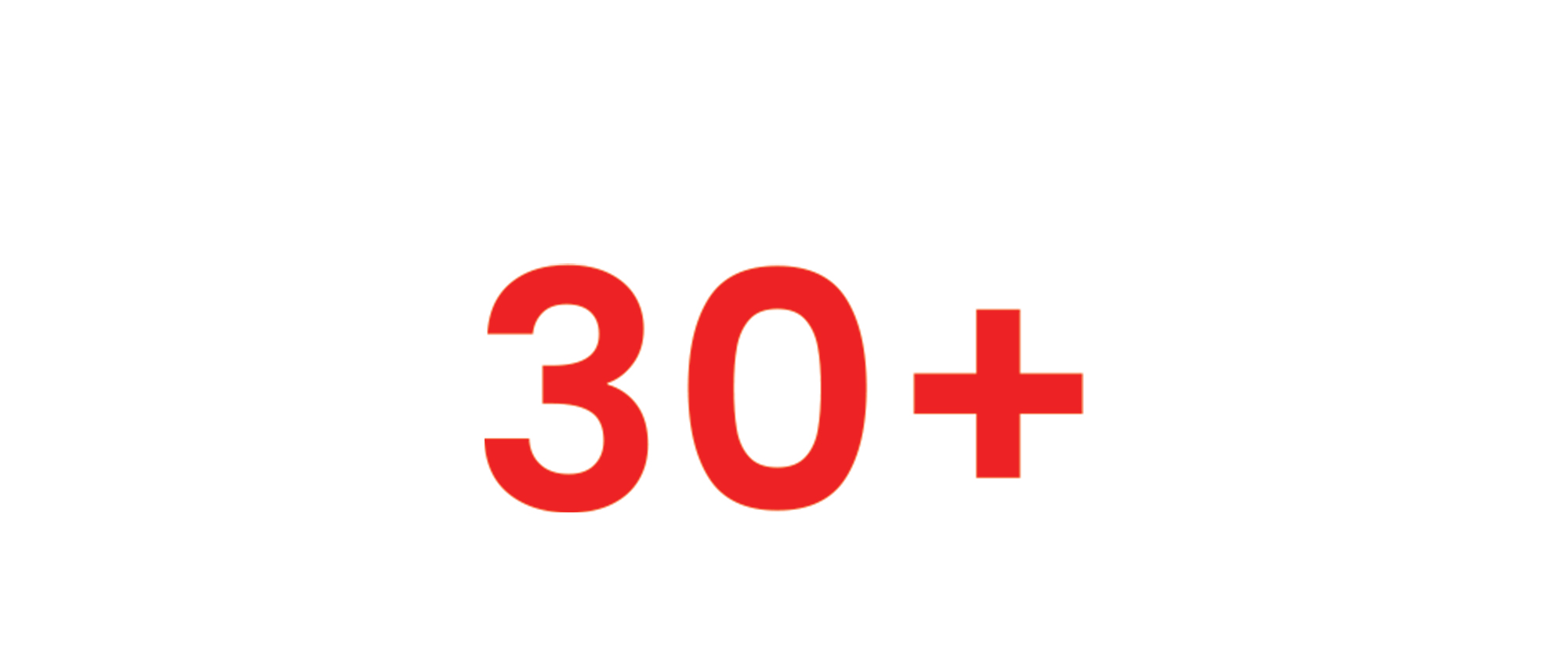 30+ Years of Experience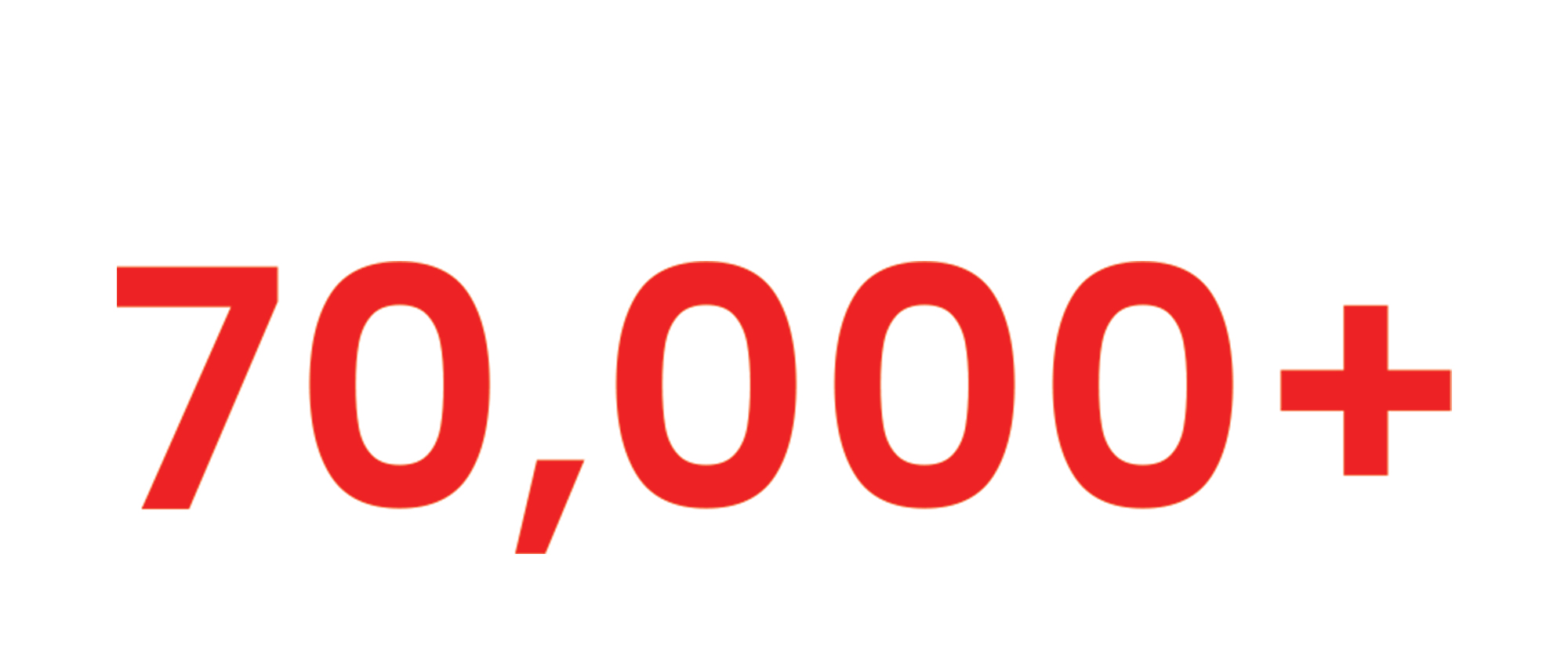 Products for Sale
Our Story
At Med-Vet International your satisfaction is our #1 priority.
Unlike our competitors, we allow anyone to view our products and shop with us. While some products are restricted to licensed professionals or by state laws, we can ensure that you will receive the highest quality medical and veterinary supplies.
Whether you need scrubs or stethoscopes, syringes, or sutures, we are here to serve you and provide you with the best possible customer service.