Being ready means having the best suture kit
Open wounds are no joke. Some laceration can cause you to bleed out in mere minutes. On average, it can take up to 7 minutes for EMS to arrive on your location and then, if you are traveling or live in a remote location, it could take hours, or even days.
With minimal training you could effectively save your life or that of someone else. When the stakes are this high, you want quality, clean, easy to use suturing kits.
What makes our suture kits different?
One word, Quality. We don't use cheap components or sell you sutures that aren't practical for common wound types. Everything we sell is top of the line medical products sold to hospitals and doctors around the world. Below are premium must haves for a medical emergency.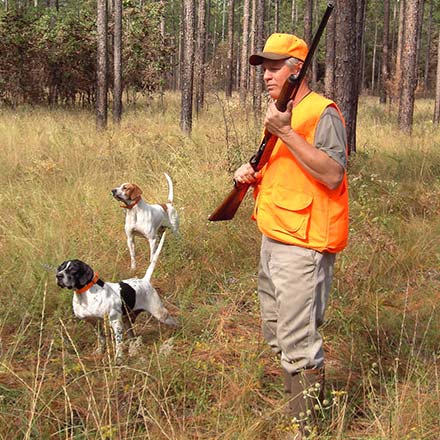 Hunting & Firearms
Injuries can happen whether you are in the field or at the firing range. Keeping an emergency suture kit with you can help you can help you be prepared for any injury.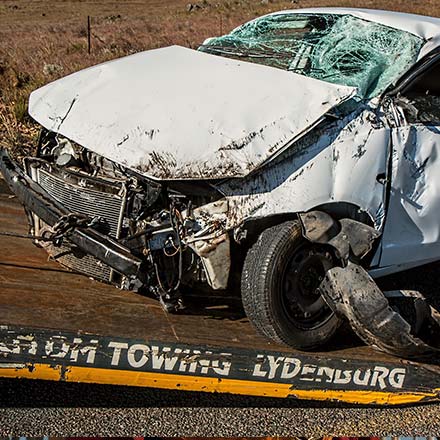 Vehicle Emergencies
Car accidents happen, whether it happened to you or someone else, providing life saving care is quick and easy with our easy to store suture kits.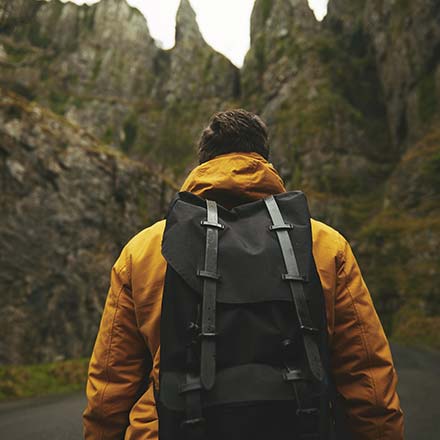 Hiking & Camping
When you are out on the trail far away from help, injuries can be life threatening. Our suture kits are the perfect lightweight addition to your pack.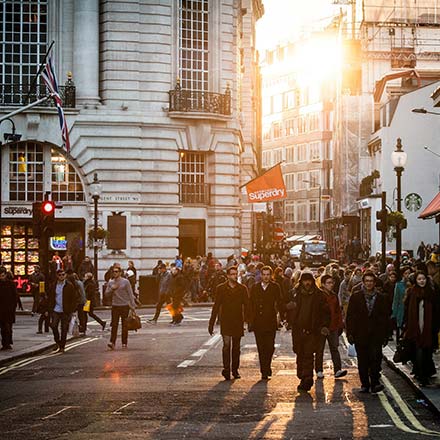 Everyday Emergencies
Everyday injuries can happen anywhere, whether you are in the city or at your house. These easy to use kits let you respond quickly to any injury that may occur.
Must Have Suture Kits
Contents


15pc. Emergency Wound Care Kit





SK1


31pc. Advanced Surgical Kit





SK5


76pc. Advanced Surgical Kit





SK6

5-0 Nylon Sutures
X
2
5
4-0 Silk Sutures
X
X
5
4-0 Nylon Sutures
1
2
X
3-0 Nylon Sutures
X
2
5
2-0 Silk Sutures
X
X
5
#3 Scalpel Handle
1
2
1
#10 Scalpel Blade
2
2
2
5" Baumgarner Needle Holder
1
1
1
5½" Curved Crile Forceps
1
1
1
Operating Room Scissors
1
1
1
Alcohol Antiseptic Prep Pads
2
4
10
Povidone-Iodine Prep Pads
2
4
10
2x2 8-ply Gauze Sponges
X
4
10
4x4 8-Ply Sterile Gauze Sponges
X
2
10
2"x2.1 Yards Roll Sterile Stretch Gauze
X
2
5
Rolls Breathable Perforated Plastic Tape
X
X
2
18"x26" Sterile Surgical Drape
X
X
1
Price
$9.95
$13.99
$32.99
Learn More
Learn More
Learn More
Best Selling Emergency Kits
Types of Suture Kits
Suture Kits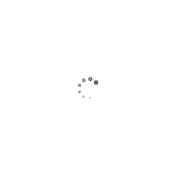 Suturing is the most common method for closing wounds. You will need a few basic tools and some practice, but sutures give you the flexibility to use the right tool for the right job. Some of the benefits to a suturing kit are:
Adaptive: Not all wounds are equal and neither should your method of closing them. Our suture kits come with different size suture thread and needles for any situation.
Minimized Risk Of Infection: Your body does not like foreign material in it. Studies have shown that sutures minimize the risk of infection while keeping scaring to a minimal.
Easily removable: Suture can be removed very easily with minimal pain. Just a quick snip and the suture can be pulled out once they are ready.
Shop Suture Kits
Skin Staplers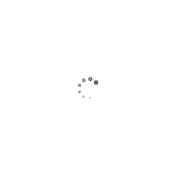 Skin staplers are an alternative to sutures. They provide a quick and simple tool to use when you quickly need to close a wound or you have no one to help with a procedure. Skin staplers usually take less time to use than sutures and can be used one handed in a pinch. Also a good option when you have multiple people to treat in a short period of time. Some of the benefits to a skin stapler are:
Ease Of Use: Skin Staplers are easier to use than sutures. Line it up and pull the trigger and you are ready to go.
Quick: Skin Staplers are also quicker to close wounds than sutures. With a squeeze of the trigger you can place multiple staples in less time than it takes to open a pack of sutures
Shop Skin Staplers
Suture Packs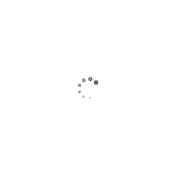 Let's be honest, we hope you will never need to use these suture packs, but in case you do, you want to make sure to be stocked up on everything you need. If treating multiple laceration, lacerations on different part of the bodies, or treating multiple people at the same time, you want to make sure to have the proper tool for the proper job.
Our Suture packs work great as refills, or a good starting point if you want to build your own. They come with the most common sutures and needle types to take the guess work out of suturing. Here is a quick breakdown of common uses:
Common Sizes for Wound Closure
Shop Suture Packs